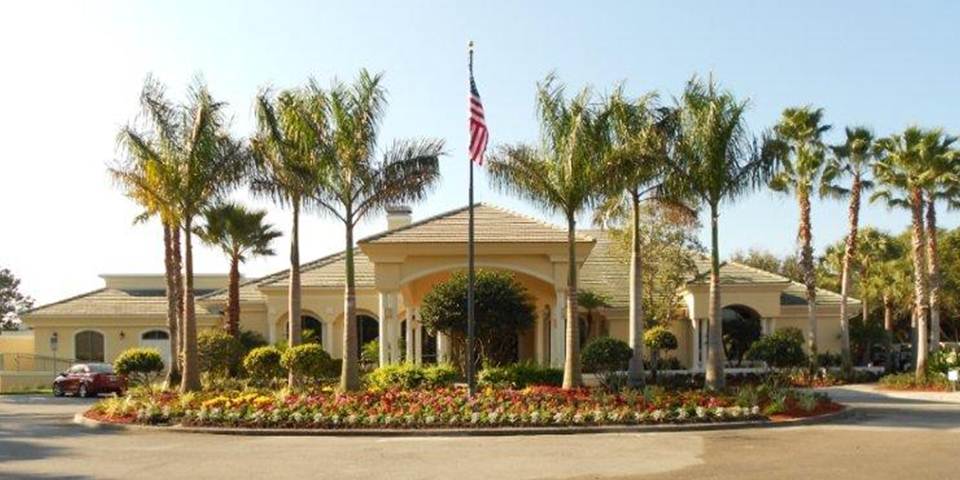 Come Enjoy our renovated Golf Course, Grille & Dining Rooms!!
Please visit our "RATES" section to see our current public golf rates.
Experience Cypress Woods Golf and Country Club!
Amid the cypress trees and slash pines of the Pine Ridge region in North Naples, you'll find Cypress Woods, a Golf and Country Club with a challenging course that will bring you face-to-face with the beauty of Florida. The upland areas, lakes, cypress heads and wildlife combine with an intriguing layout that bring players back again and again to test their course management skills. Cut through scenic natural land, this par-72 championship course requires you to use every club in your bag and keep it straight! Cypress Woods presents a supreme challenge for golfers of all abilities and we pride ourselves in being lady and junior golfer friendly! Our fully stocked golf Pro Shop is staffed by PGA Professionals.
In addition to admiring our well-managed and maintained course, you will love our spacious clubhouse with its spectacular windows opening up on views of the 18th hole. You'll be ready to sit for hours during our inviting Sunday breakfast buffet and watch golfers come up the fairway of that final par-5 as they try to make it to the green in regulation or better. More than a few will probably lose a ball in the lake that surrounds the 18th green.
If you would like to receive social and golf event news from Cypress Woods, we welcome you to "Join Our E-Club" by clicking the icon in the bottom right corner of the page.